About Us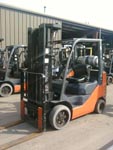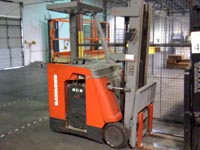 Our company has over 25 years within the Material Handling Industry, both buying & selling forklifts.
In addition, our speciality has always been working closely with the Leasing Industry, and can provide the following servicies; FREE Residual Values, bidding on off-lease equipment, purchase off-lease equipment, asset recovery & storage, legal & repo services. We are your best source for professional service.
Established in 1986, we have many years of collective and comprehensive knowledge and experience. Meaning that we are able to provide the most value, expertise, knowledge, and industry trends to our new & valued customers.
We provide a satisfaction guarantee for all services provided.